Is it difficult for you to imagine how your backsplash will look and feel? No problem. You can beforehand order samples of our PimpYourKitchen materials. You'll have a genuine sample with which you can perfectly judge how our materials look 'in real life'. These panels are 13x20 cm in size.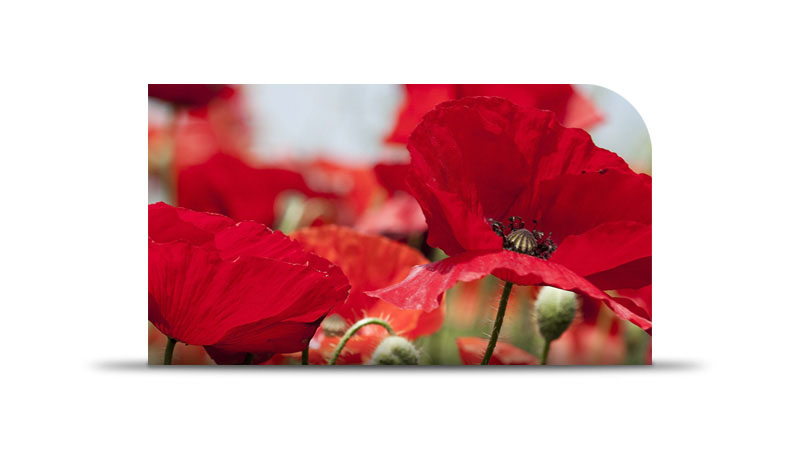 We can send you samples of:
Pimp Superior (gloss and matte)
Pimp Solid
Pimp Solid uni
Pimp Flexible
Here you can easily order your sample(s). (This page is only in Dutch)
A sample piece with standard image will cost you € 10,00 incl. VAT and shipping).
You can also order a sample without print. These samples cost € 7,00 incl. VAT and shipping).
I'd like a sample with an image of my choosing. Is that possible?
The answer to that quastion is (sadly) very short: no. The process of making samples is a costly one. We therefor do not deliver custom samples, for example with an image from our collection by your choosing, or an image of your own.
Our samples are solely intended to get an impression of our products and materials. They have a standard print to give you just that. Nothing more, nothing less.