Get in touch with your Roots
On the internet you are currently blown away with food bloggers who take the most beautiful pictures of the dishes they share. In our new series 'Roots' we were inspired by one of the best known food photographers of today, Regan Baroni. In her work we see the essence of food, without frills, raw and especially PURE. The kitchen splashbacks from this series also brings us back to basics and the beauty of food....watch and be amazed!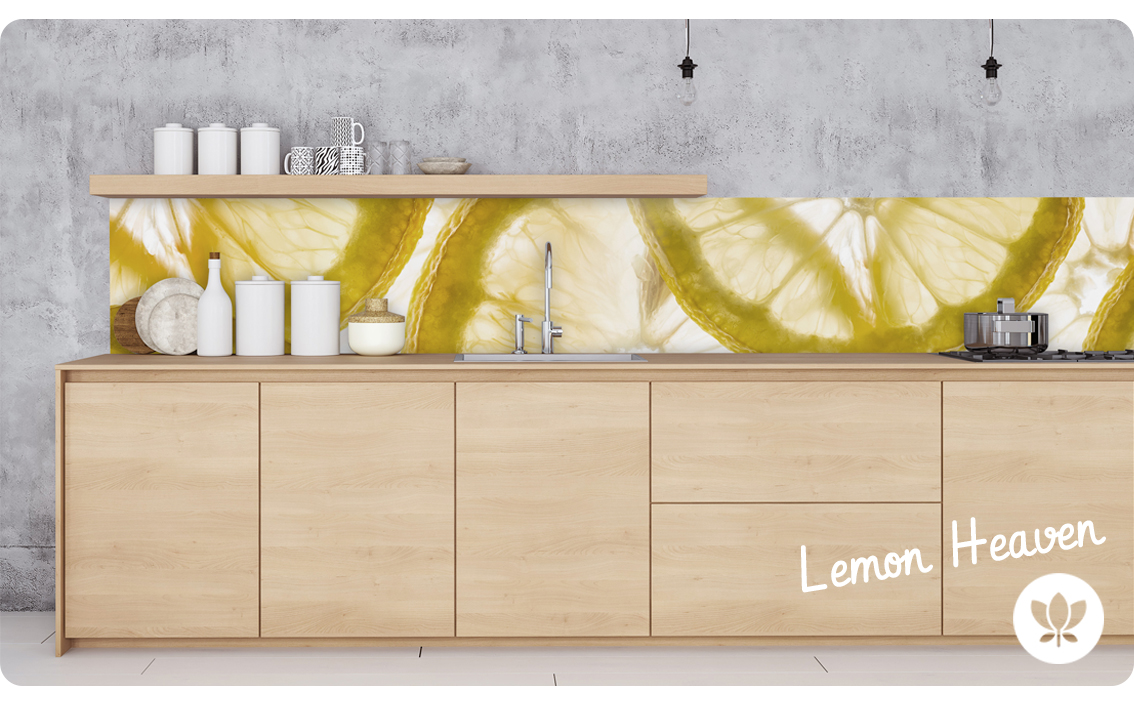 Today the kitchen is a more central place in our homes and preparing meals is becoming increasingly prominent. Fresh ingredients, vegatables, fruit, spices, are also more important these days. We are becoming more aware of the quality. Why should we not continue this awareness in the appearance of our kitchen, enjoy all the abundance every day and reflect on beauty. Just like Regan Baroni's Philosophy, we go deeper into what food means to us and how we can emphasize its essence. Close-ups and Macro shots are best suitable for this, what is usually labeled as 'everyday' and 'normal', now suddenly becomes 'special'. You look at it with more attention and just like in many art objects, you will see something new every day.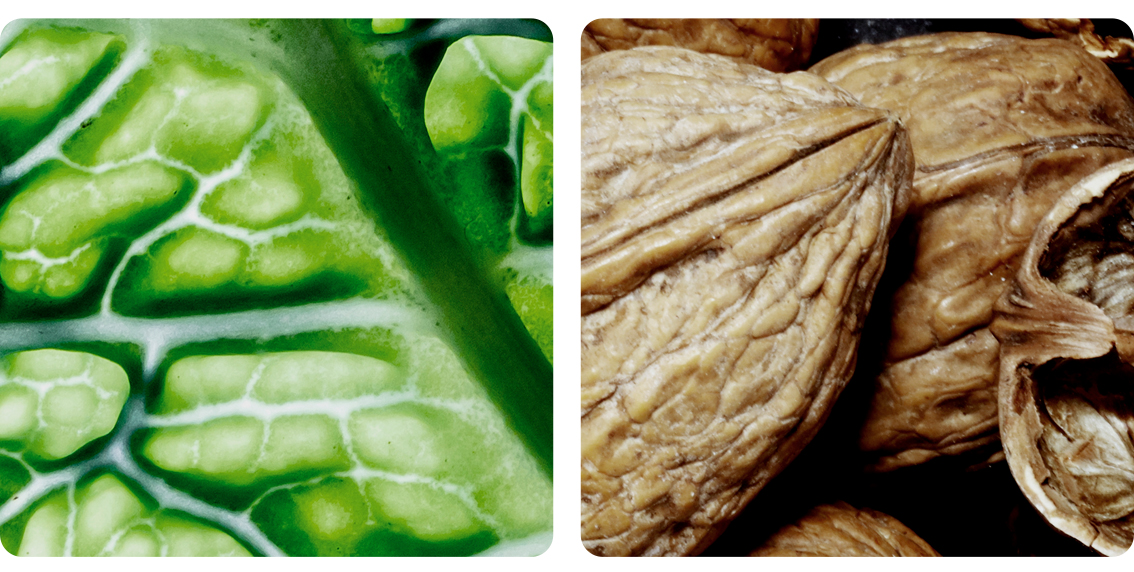 Our Pimp Superior in particular is very suitable for this series of images, the sharpness of the print and the brightness of the colors ensure a perfect kitchen splashback that makes your kitchen feel 'alive'. Completely made to fit and designed just the way you want it, taking into account any differences in height and wall socket that are attached to the kitchen wall. For this, the kitchen must be precisly measured before you can place the order. We are happy to guide you through it, because we will creat a new kitchen splashback together with you.
View the complete 'Roots' collection and ask yourself this question; 'What amazed me last?'