Let op! Schakel prive/incognito modus uit om gebruik te maken van de webshop.
*** Check out the 'Collection' in the 'New' category for the latest additions *** Under 'Information' you will find everything you need to know about ordering your kitchen backsplash ***
Wendy and Christian
Our 'Guell Remastered' Pimp Superior splashback at Wendy and Christian's.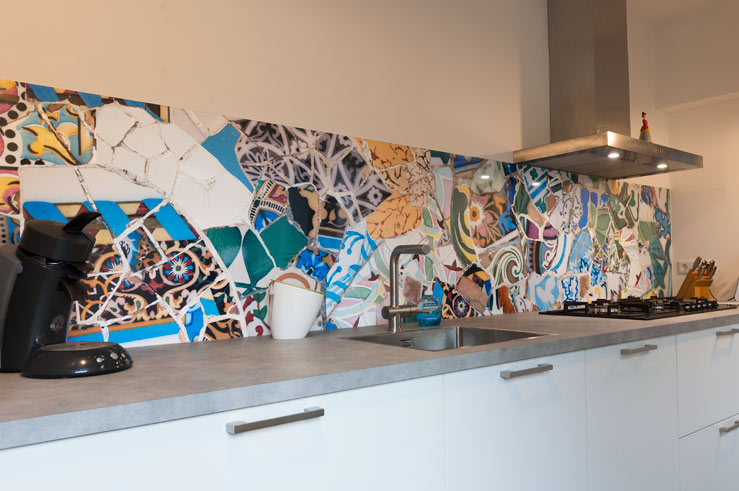 During a visit to Peter's Kitchen Interiors in Nijmegen, The Netherlands, Wendy and Christian spotted a Pimp Superior splashback in their showroom. They fell in love with it immediately. In the end they went for the 'Guell Remastered' design, a perfect decision by the looks of it.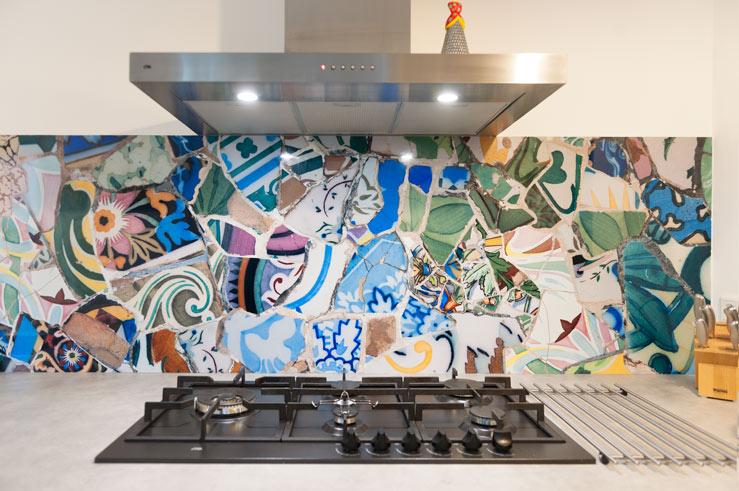 The kitchen of
16 juli 2018