Let op! Schakel prive/incognito modus uit om gebruik te maken van de webshop.
*** Check out the 'Collection' in the 'New' category for the latest additions *** Under 'Information' you will find everything you need to know about ordering your kitchen backsplash ***
Tineke and Ad
"Dear Jolien,
Last week we were finaly able to completely finish our new kitchen. We've had quite a few remarks of admiration! We always feel proud when we tell people how Pimp Your Kitchen was able to transform the design our daughter made into a beautiful kitchen splashback!
We are very happy with the result, no standard tiles for us! Thank you for helping us with everything, the colours look exactly how we envisioned them!
Kind regards, Ad and Tineke"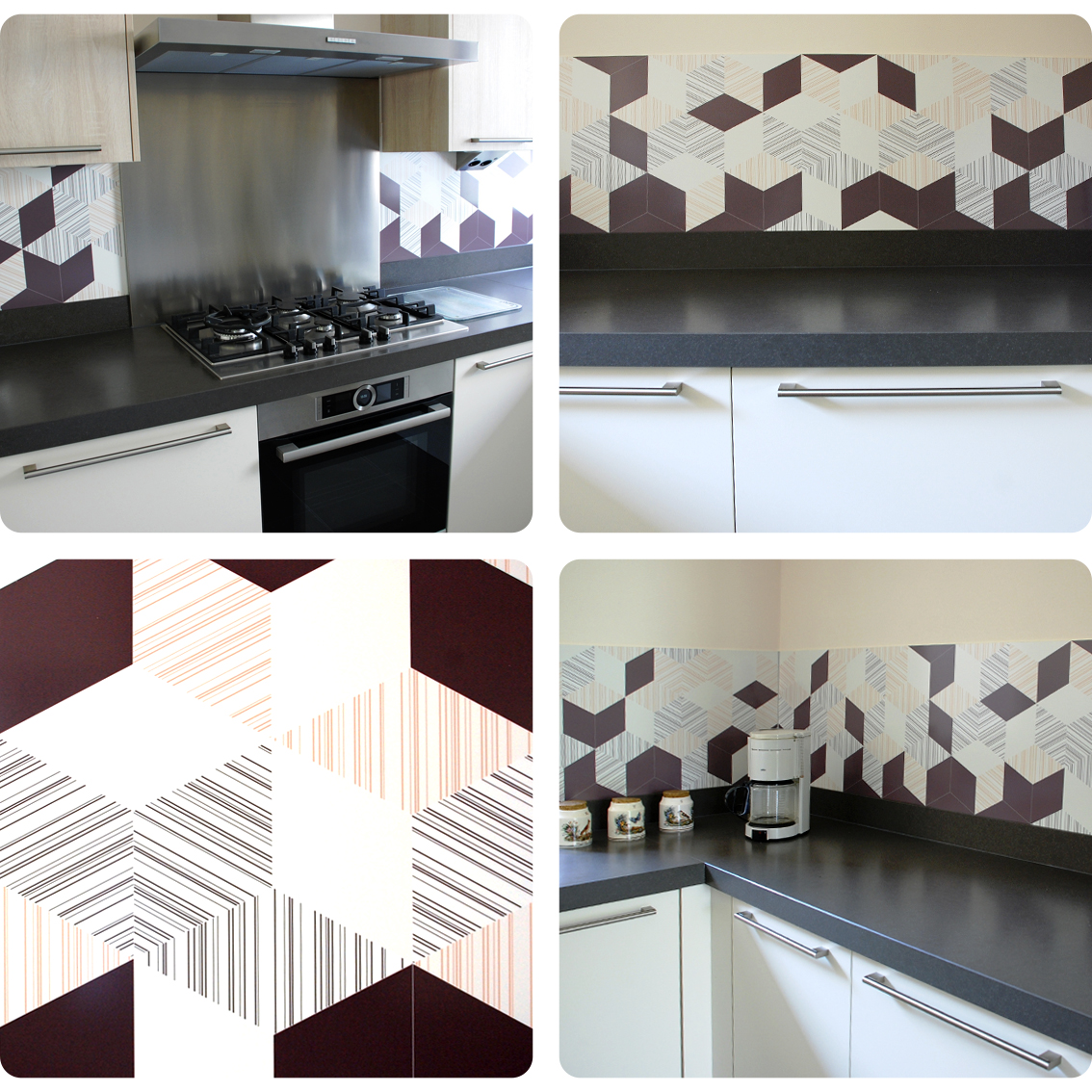 Do you have a design you made yourself? We make all your dreams come true! If need be, we can make you some samples with your design! This is an excellent way to see if your expectations will be met! For Tineke and Ad, this was a perfect sollution.
The kitchen of
01 oktober 2018