Let op! Schakel prive/incognito modus uit om gebruik te maken van de webshop.
*** Also have a look at the 'New' category for the latest additions ***
Inspiration from
05 oktober 2018
Germany
One of our German customer decided to first mount his kitchen splashback and to then build his kitchen around it!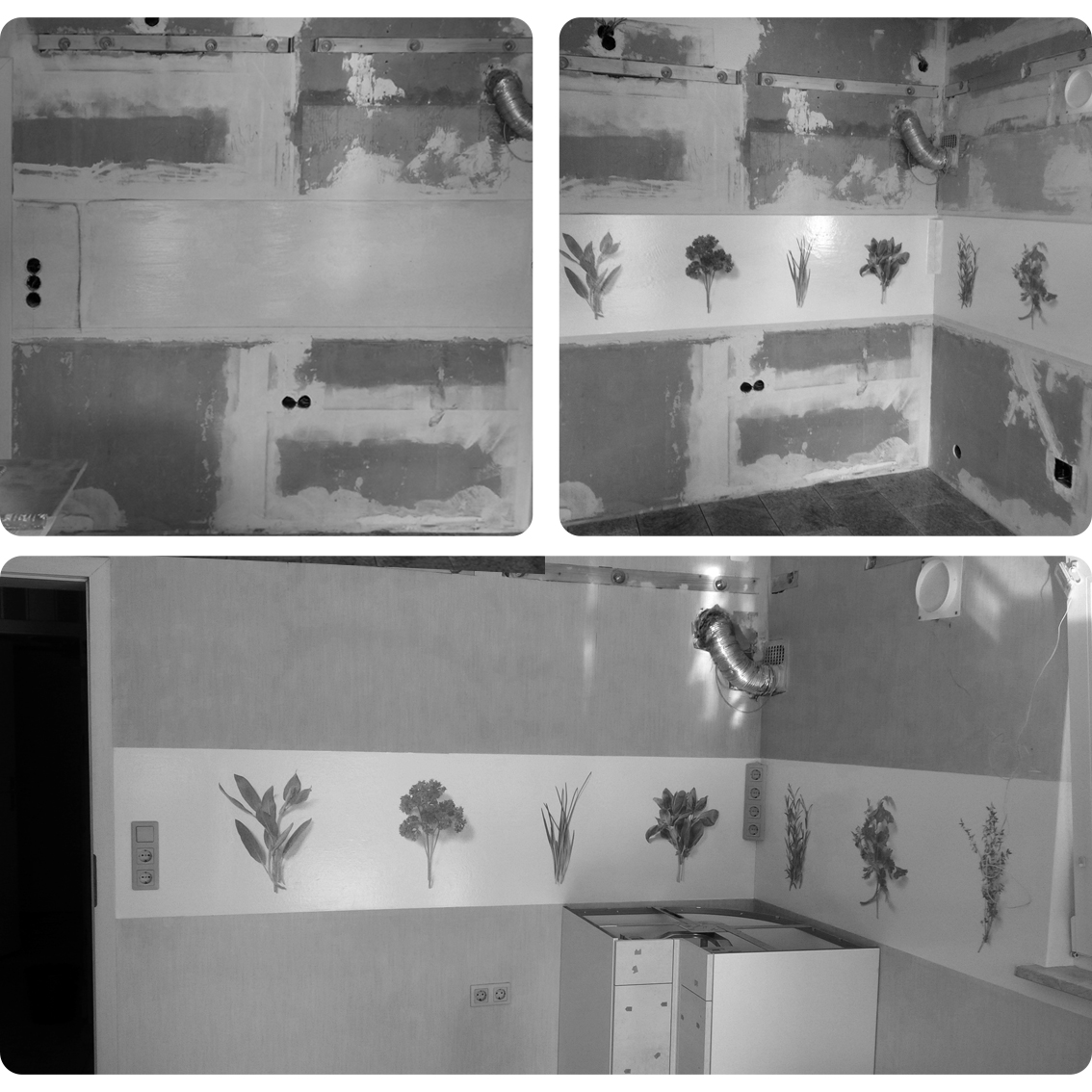 As you can imagine, this will take quite a feat of measuring and constructing as everything has to fit perfectly. Luckily it all worked out and it looks amazing! He sent us some nice pictures of the proces and result.