Pinterest
This is exactly what I want!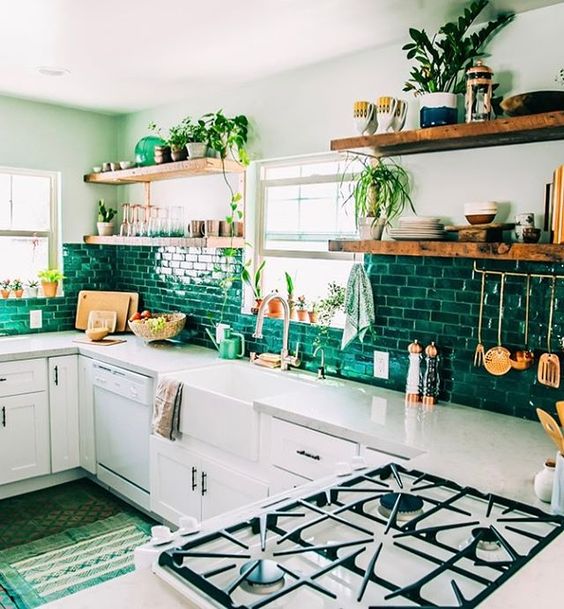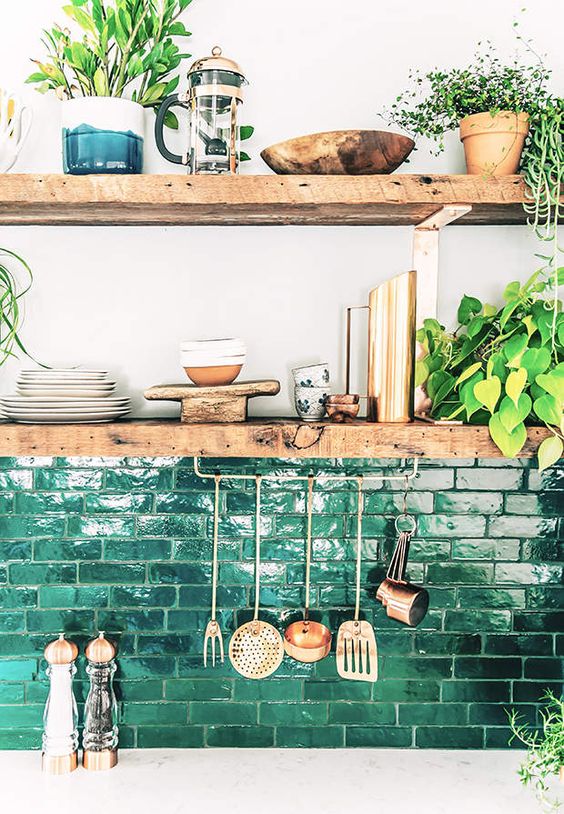 While spending a relaxing afternoon on the internet, I found this amazing picture. This is what you want in your kitchen! Especialy on Pinterest there is a lot of inspiration to be found. See something you like? Send us an e-mail and maybe we can make a new design!

It's exactly what we did with these green metro tiles!