Let op! Schakel prive/incognito modus uit om gebruik te maken van de webshop.
*** Check out the 'Collection' in the 'New' category for the latest additions *** Under 'Information' you will find everything you need to know about ordering your kitchen backsplash ***
Fishscale
Inspiration from Japan, the Fishscale tiles you see everywhere in the magazines and on the internet! Can be made in several colours and we can also adjust the joint colour to your wishes! What colour do you want in your kitchen?
We offer the next 3 standard options:
Fishscale White: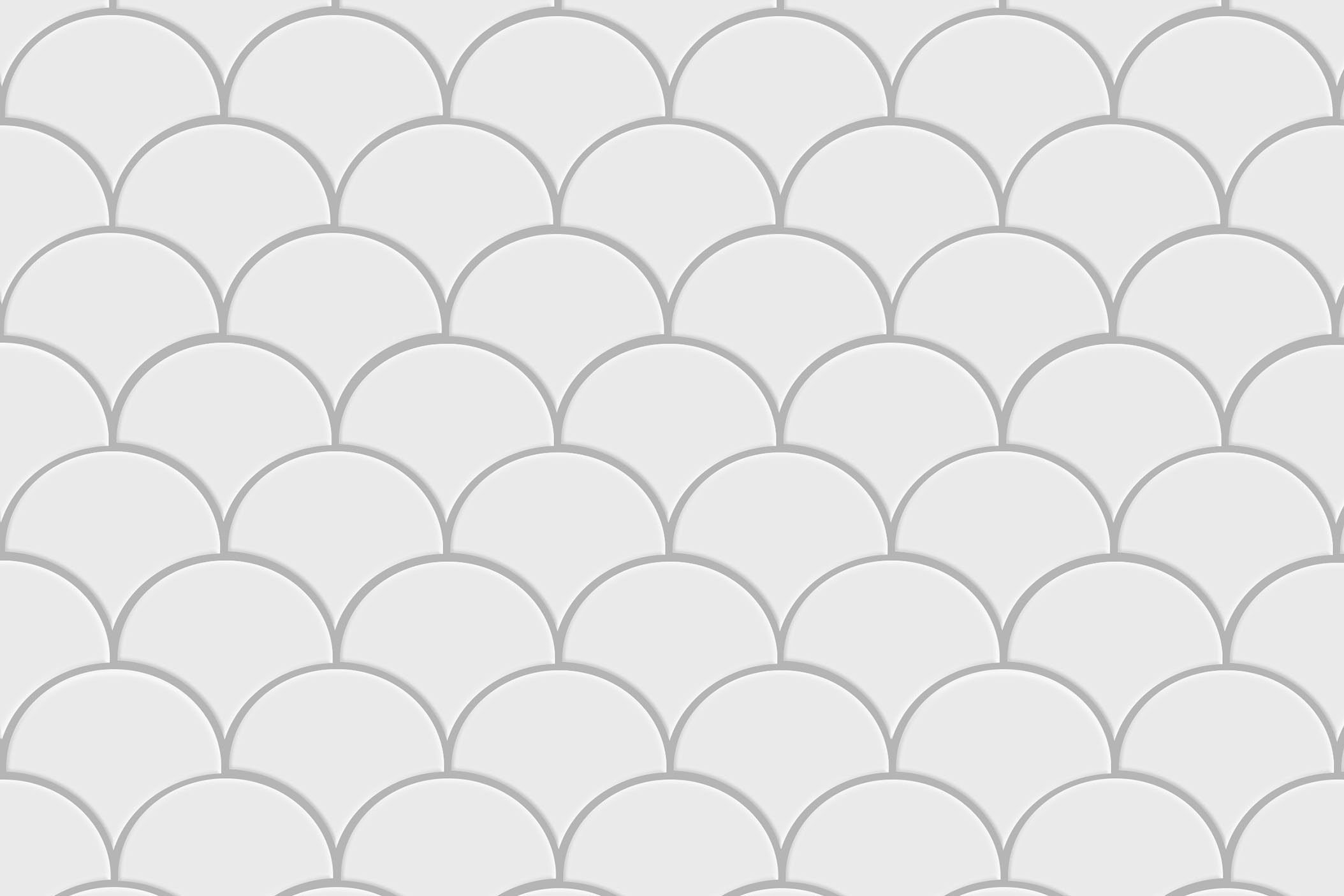 Fishscale Moesel: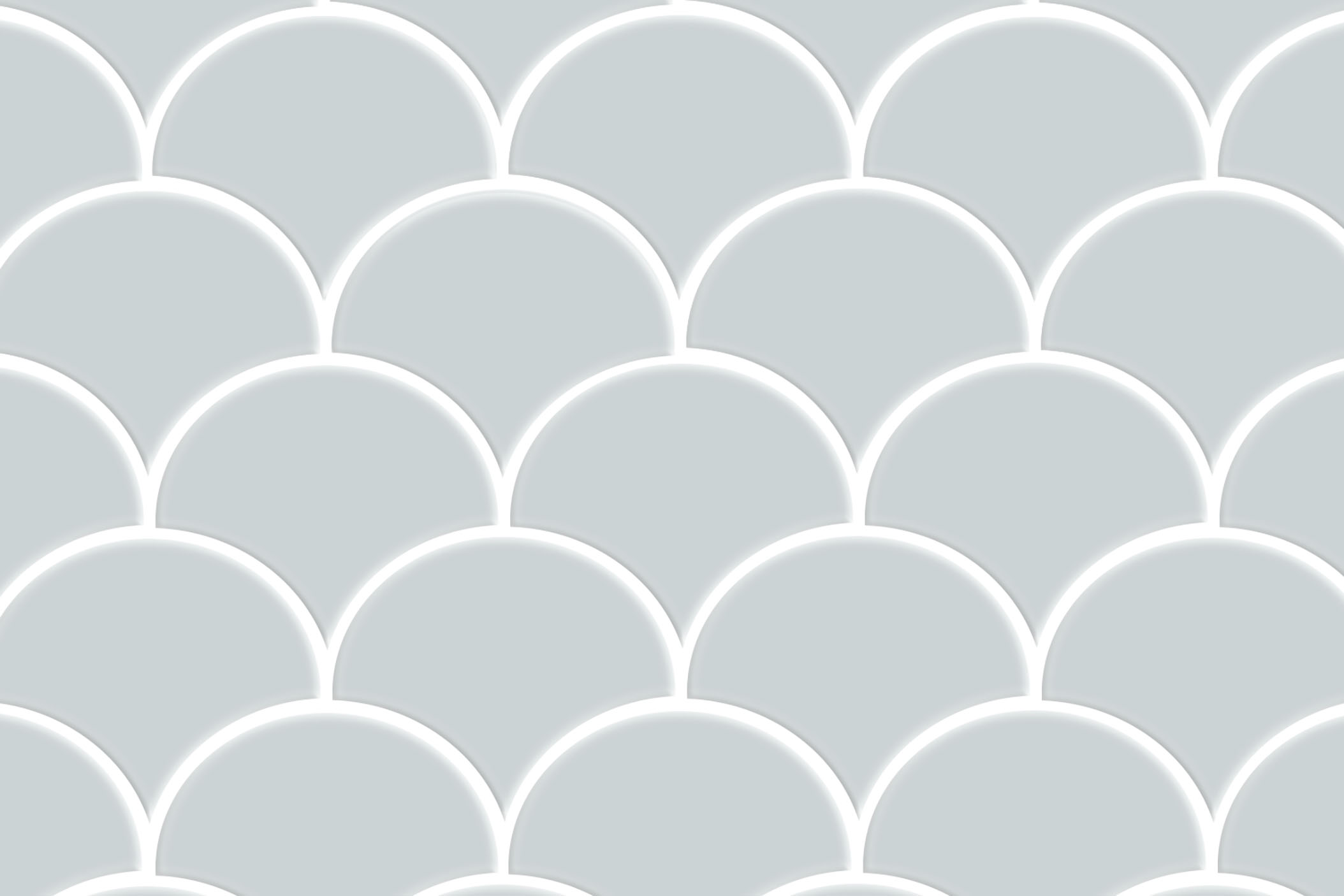 Fishscale 3D: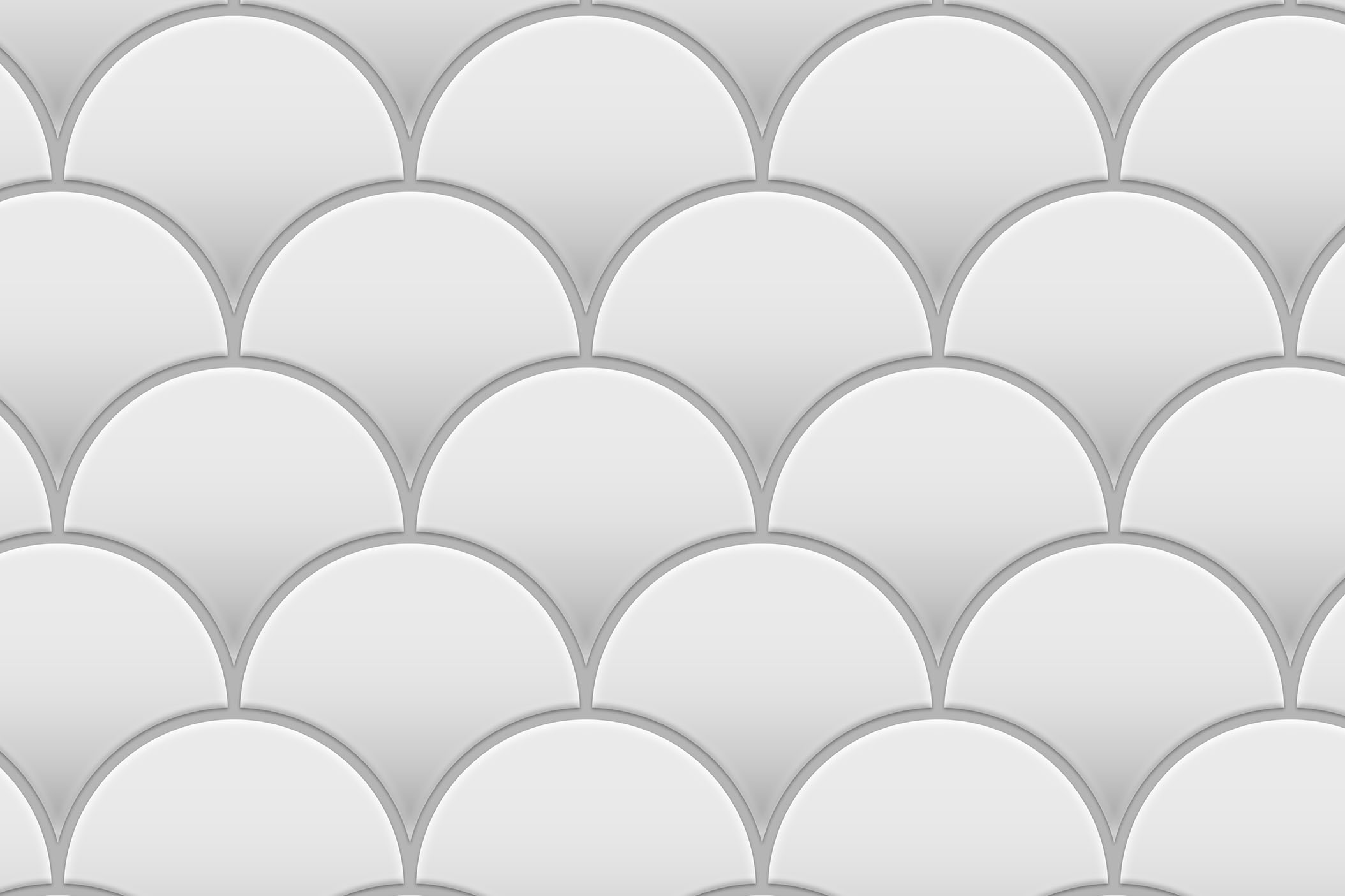 Personalise your kitchen splashback
from € 0,00 Choose your material first...
You might like this as well